Proprietary Black Pearl Ceramic Anilox Roll Coating Technology
The Innovation at the Heart of CAE Anilox Success
CAE's 'next generation' Black Pearl Ceramic Anilox Roll Coating is the most advanced coating technology currently available on the market.
Black Pearl Plasma Ceramic Coating is robotically applied across all CAE anilox rolls and sleeves, delivering optimum energy transfer and precision particle velocity to ensure rapid, uniform, and repeatable high-quality coating.
The super-hardened coating means CAE anilox sleeves are longer-lasting – outliving the competition by up to 25 percent. They also boast a higher resistance to scoring and surface damage.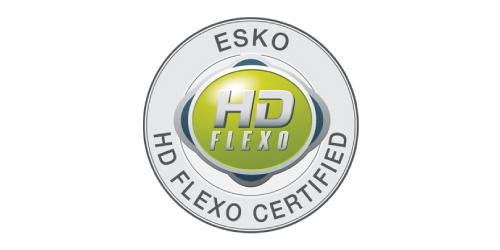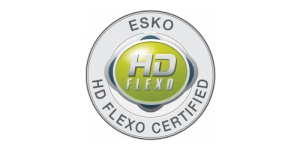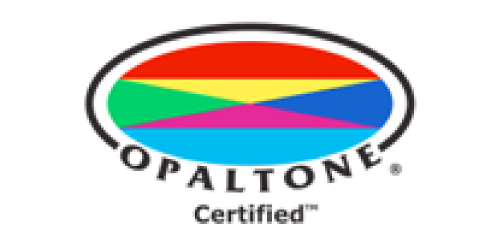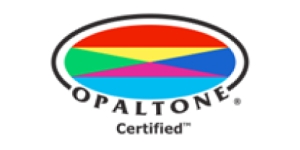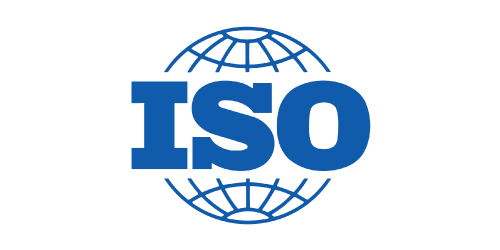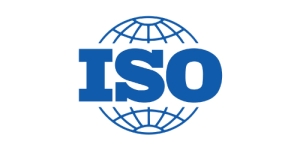 All CAE transfer patterns are coated with Black Pearl Ceramic Coating
Let's Get Started
Learn more about the innovative Black Pearl Ceramic Anilox Roll Coating today!